About Vincent and Leon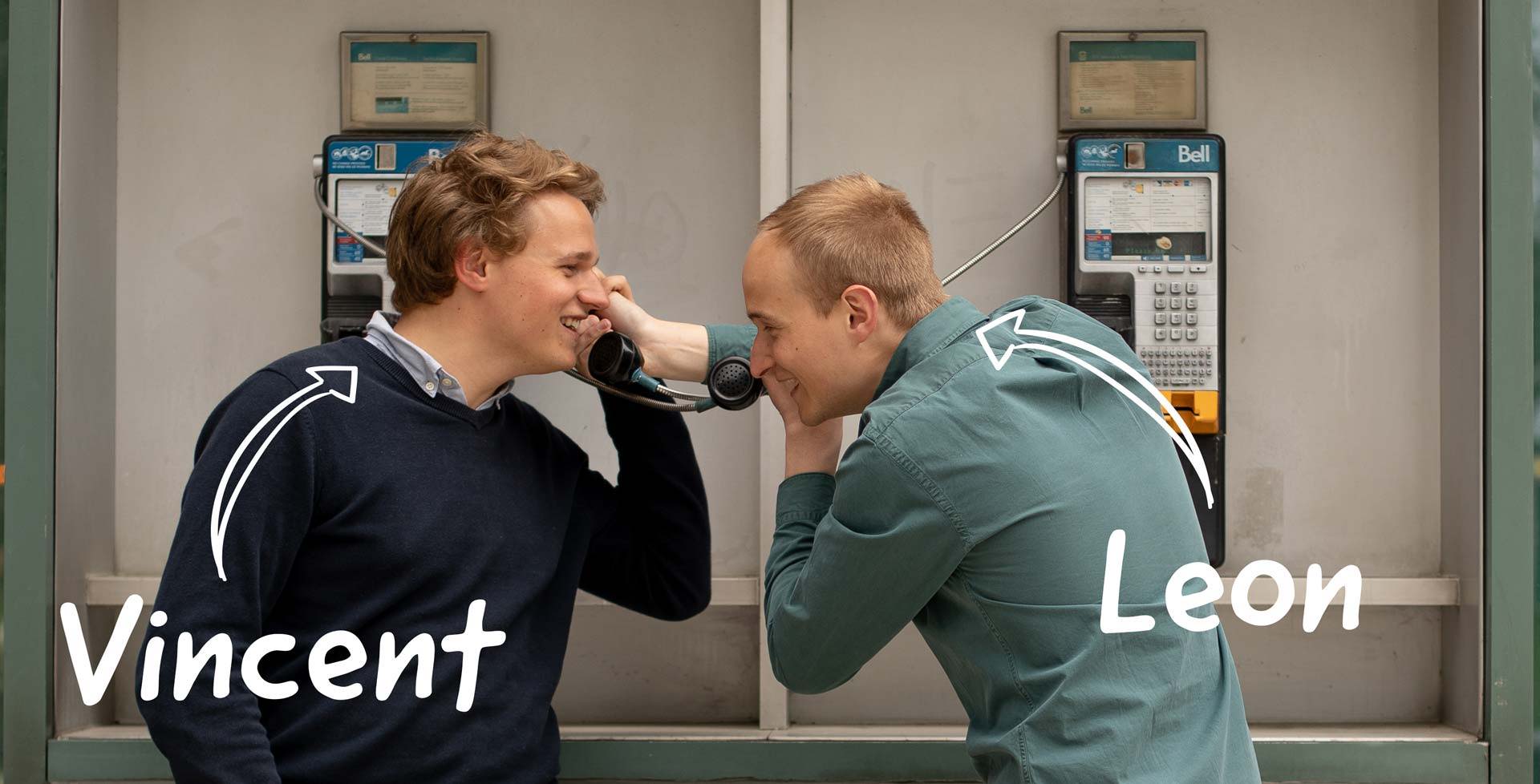 Hallo! We are two brothers orginally from Berlin, Germany.
Do Your Gin started as our passion project to affordably infuse alcohol with a priority on the flavor of botanicals. We discovered a way to make an elixir more rich and floral than any of the budget gin brands at the liquor store.
Our dream is to have everyone producing more in their own homes and shopping less in stores. We hope our kits encourage this spirit in everyone.
- Vincent and Leon